The Norden Method™
Silver Badge Course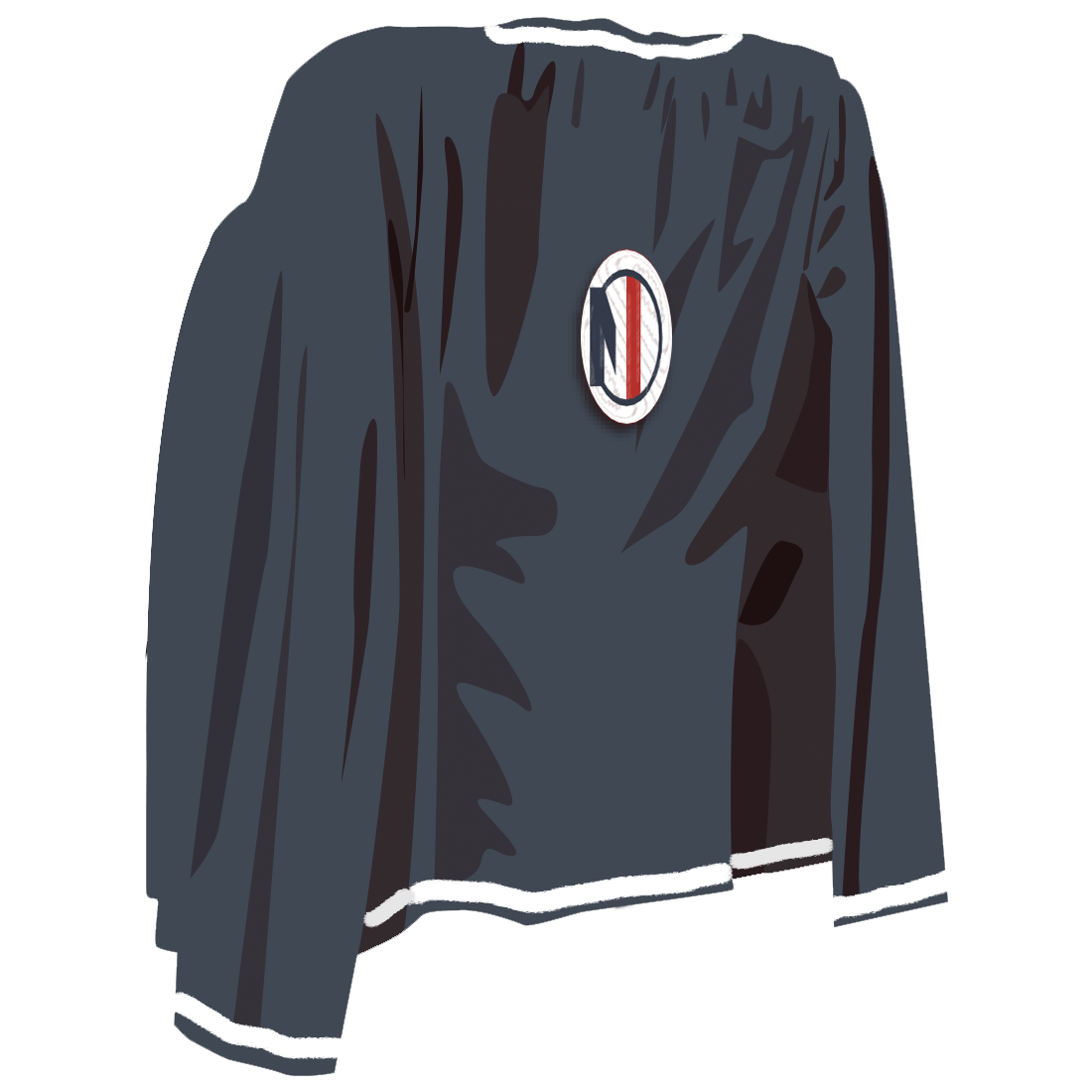 Once a trader could prove their ability to function, they were awarded a Silver Badge. At this stage they were ready to start trading as a professional.
The Silver Badge Course ($1295 USD) unpackages the full specifics of the Norden Method. It encapsulates trading principles and techniques that Gary Norden acquired over decades as a successful institutional market maker, and subsequently refined for modern electronic futures.
The Norden Method is best suited for intermediate to experienced futures traders, especially those who have come to realize the limitations of technical trading.
Previously licensed customers of The Principals of Market Making Manual may qualify for a free upgrade. Contact our Support Desk via our Chat service on the bottom right.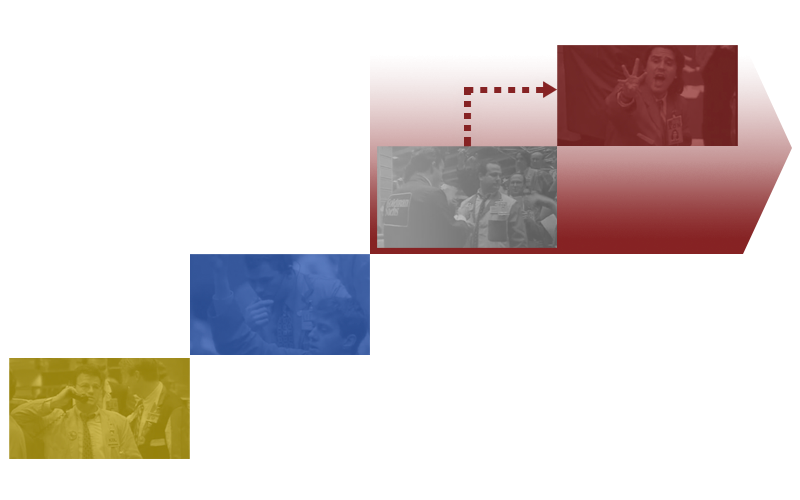 Silver Badge enrollment enables you to subscribe to The Exchange, or you may wish to upgrade to the Red Jacket Course to earn Norden Method Certification.
Contact our Support Desk via our Chat service below to inquire about upgrade options. Certain restrictions apply.
Practice quizzes are provided at the end of each section

Quizzes do not count towards certification, but provide feedback, and can be retaken without restriction


Norden Method Certification is available exclusively through the

Red Jacket Course
The Silver Badge Course enforces Sequential Navigation, meaning each learning element must be completed before advancing to the next element.
Get started
Introducing The Norden Method
Thank you for your interest in the forthcoming release of The Norden Method™. We will notify you via email within 24hrs of going live and look forward to supporting you on your pathway to professionalism.