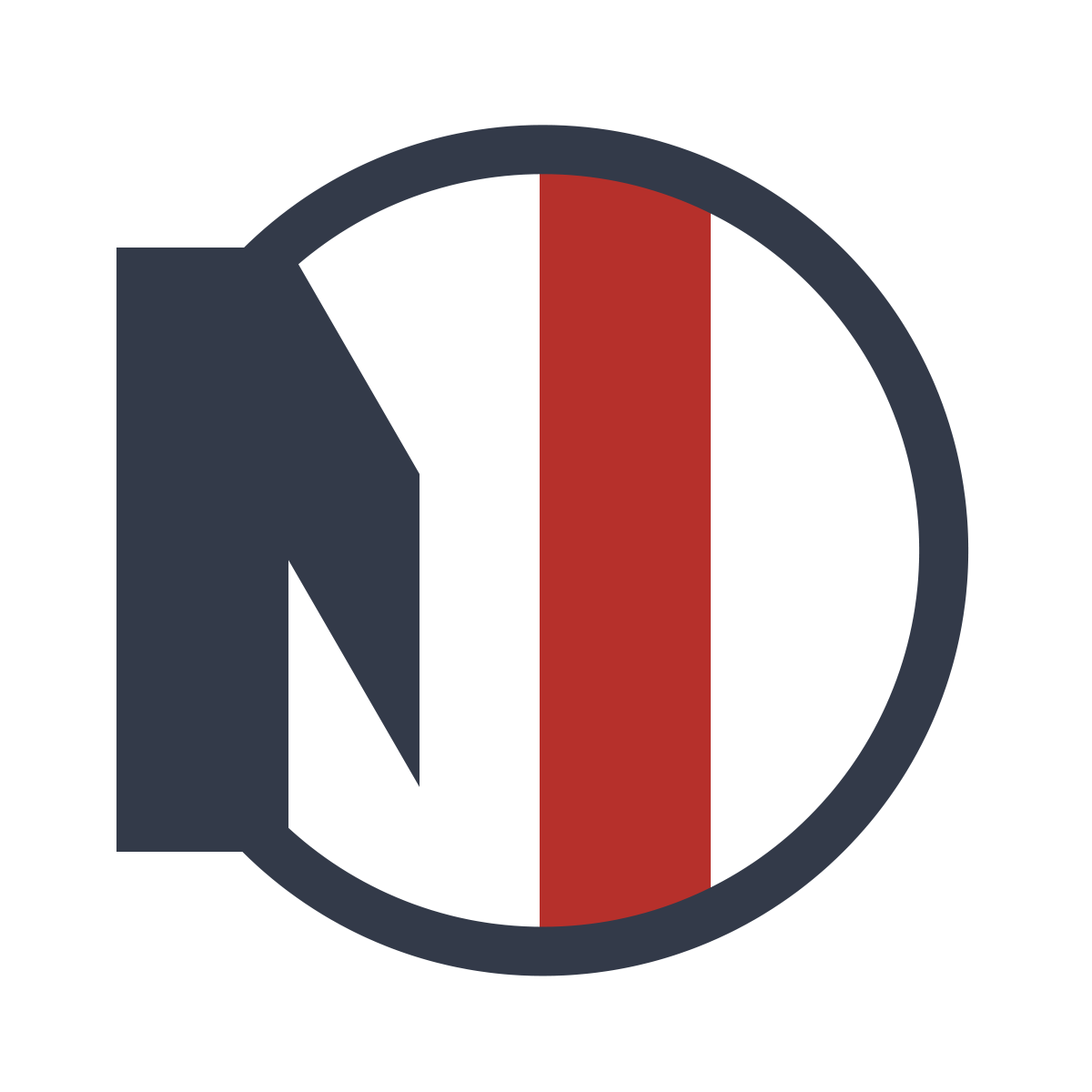 New traders to the London International Financial Futures Exchange (LIFFE) floor all wore Yellow Jackets, and had to pass a series of exams with high marks before being allowed into a futures pit to trade.

Today, the barriers to market access have effectively been removed, particularly for the retail segment. Consequently there is no way of assuring that those who trade futures are doing so with the necessary understanding of their contract.

We believe the ease of bypassing fundamental knowledge of futures markets is cause for pause, and thus require Yellow Jacket certification before advancing further into the Norden Method curriculum.
Passing the Yellow Jacket Exam is required to advance further into the Norden Method curriculum (including access to pricing information).
The Yellow Jacket Exam consists of 25 questions

Multiple choice and true/false format

80% pass mark required, unlimited attempts
Free navigation is enabled for the Yellow Jacket Course. This enables you to bypass content and directly proceed to the examination at any time.
Get started
Introducing The Norden Method
Thank you for your interest in the forthcoming release of The Norden Method™. We will notify you via email within 24hrs of going live and look forward to supporting you on your pathway to professionalism.